u003cspan style=u0022font-size: 95%;u0022u003e3 easy steps to a brighter, more colorful futureu003c/spanu003e
WITH SPECIAL PRICING ON PRAVANA INTRO KITS + FREE MERCH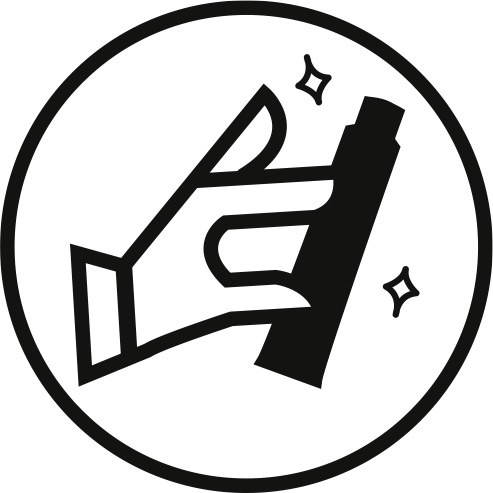 Pick your Intro Kit
Choose a Platinum, Gold, Blonding or Care Intro kit. Review the contents in each offer and choose what best suits your business needs. Fill your shopping cart with all your PRAVANA favorites.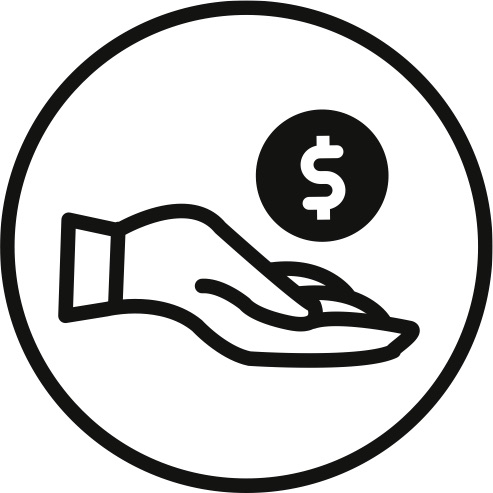 Complete your purchase
SHOP IN-STORE: Take tear sheet from PRAVANA shelf to Cash Wrap and pay for your kit* (make sure to save your receipt!)rnrnSHOP ONLINE: Add items to your cart and check out.**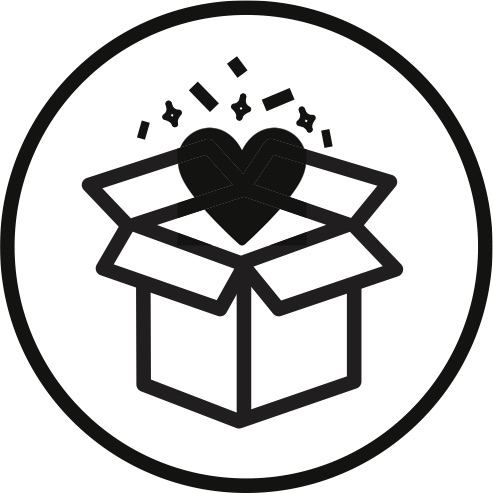 Get your free merch kit
PLATINUM OR GOLD KITS ONLY.rnrnUpload your receipt to the link below to receive your merch kit in 1-2 weeks!
*Available at SalonCentric, State RDA, CosmoProf, Armstrong McCall locations only.rn**Available at SalonCentric.com, Salonory.com and CosmoProfbeauty.com only.
u003cdiv style=u0022padding:56.25% 0 0 0;position:relative;u0022u003eu003ciframe src=u0022https://player.vimeo.com/video/475671506?h=bf1d8db86au0026title=0u0026byline=0u0026portrait=0u0022 style=u0022position:absolute;top:0;left:0;width:100%;height:100%;u0022 frameborder=u00220u0022 allow=u0022autoplay; fullscreen; picture-in-pictureu0022 allowfullscreenu003eu003c/iframeu003eu003c/divu003eu003cscript src=u0022https://player.vimeo.com/api/player.jsu0022u003eu003c/scriptu003e