FEATURED VIDEOS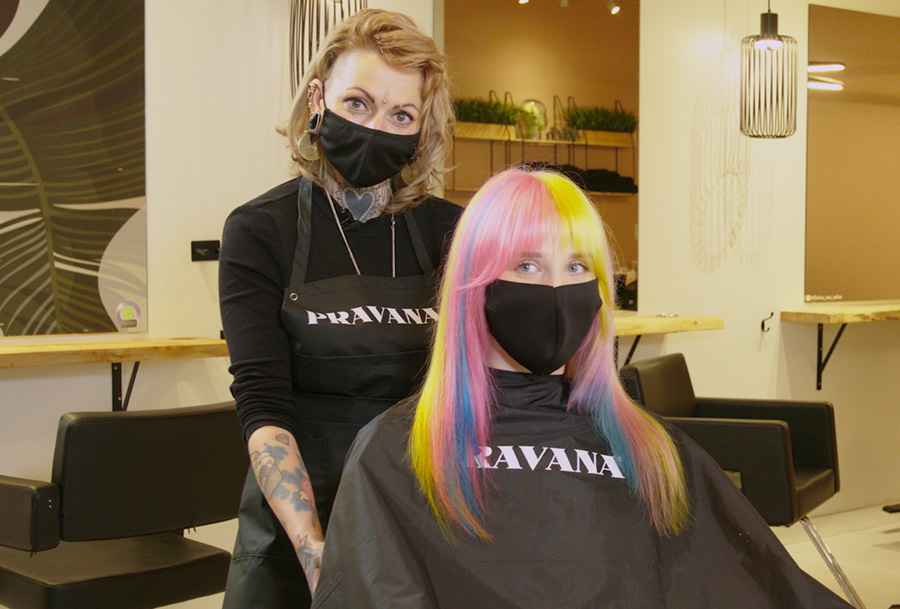 https://www.youtube.com/watch?v=S8GoHo6r4xU
Get the Look: Wait Until You See This Modern Twist on Color Blocking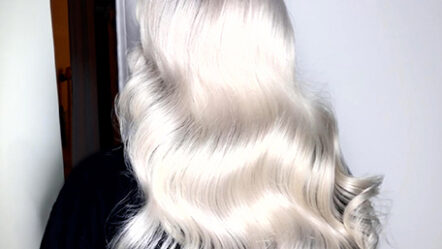 https://youtu.be/pOM0dldJWMA
Why This White-Hot Prismatic Hue Is Like A Dream Come True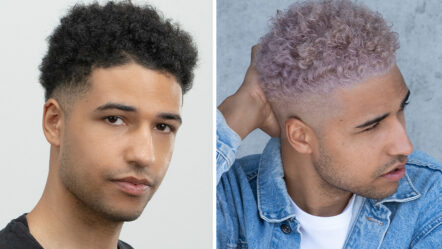 https://youtu.be/KJ5JLeUPu64
Platinum Toners Dusty Lilac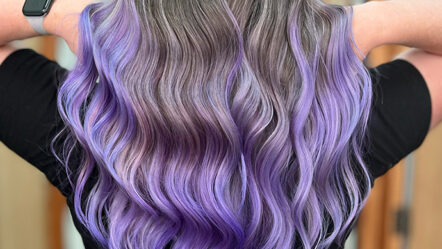 https://youtu.be/7Kyz4ReynMI
How To Have a Spring Fling Using VIVIDS Pastels with VIVIDS Clear
Other Hair Topics
Find more specific tags related to main article categories.
GET THE LOOK
---
For clients who are requesting a scroll-stopping look to celebrate Pride, see Taylor Rae from our PRAVANA Collective's easy triangle placement method of bright ChromaSilk VIVIDS shades for unicorn hair that's Over the Rainbow!
by Taylor Rae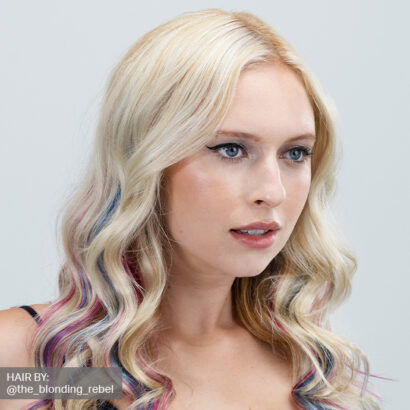 Do your blonding clients complain about dark regrowth within a couple of weeks? See how our Senior Artistic Educator Becky Betts utilizes our ChromaSilk Hi Lifts to "Break the Base" in just 10 minutes for a softer transition!
by Becky Betts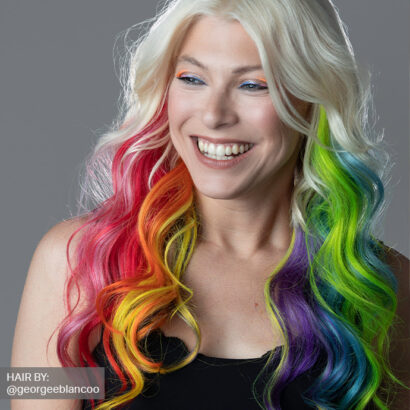 Love VIVIDS Pride Rainbow Hair but don't want the commitment? Learn how our Senior Artistic Educator George Blanco custom colors clip-in extensions with ChromaSilk VIVIDS to change up your look in an instant so you can Live. Love. Vividly Proud!
by George Blanco
The wait is over! Single shade Platinum Toners are here for that perfect platinum on Levels 9 and 10 every time! See how our Educator Mentor Tim "Bo" Mack uses them to create a Dusty Lilac!
by Tim Bo Mack