Collections Fr
Collections Fr
PRAVANA est là pour responsabiliser les stylistes en leur fournissant des produits de qualité supérieure, sans précédent et d'une valeur inégalée, qui amélioreront leurs entreprises et leur vie.
Chrome Silk Color Ash FR
The ChromaSilk Ash Family has a cool green base with cool green tonal value. FR
LEARN MORE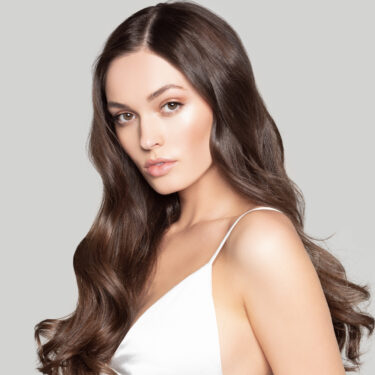 Protection des couleurs
Il a été prouvé que Color Protect améliore la maniabilité et la longévité des couleurs tout en ajoutant de la brillance et de la douceur.
LEARN MORE