August 30, 2023 - August 30, 2023
2:00 pm - 4:00 pm
Event starts in:
August 30, 2023
2:00 pm
:
:
Location:

One Franklin Square,1301 K Street Northwest West Entrance, Washington, DC 20005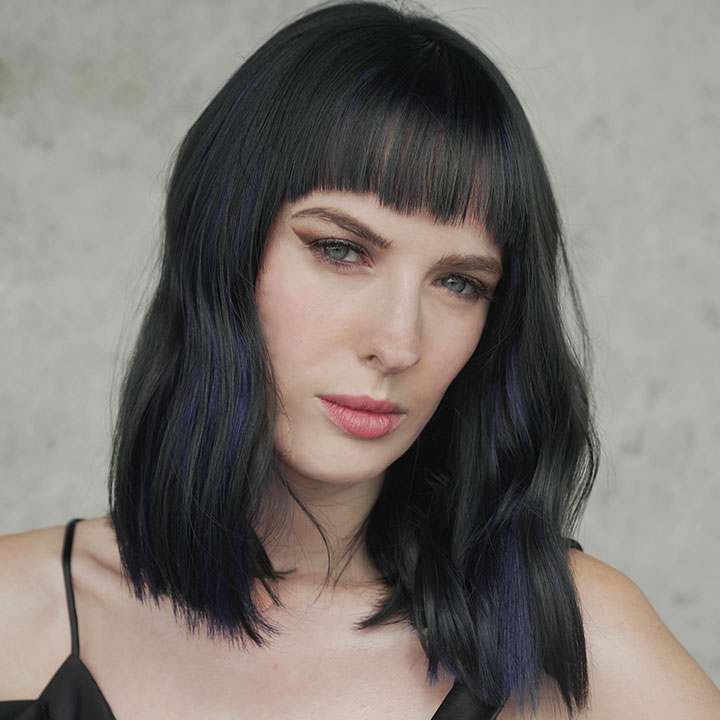 Register Now
Join us for an exciting and informative hair makeover workshop at PRAVANA!
Description: Whether you're looking to revamp your hairstyle or learn some professional hair care tips, this event is perfect for all hair enthusiasts.
Workshop Highlights:
Discover the latest hair trends for every season.
Learn step-by-step techniques for creating stunning updos and braids.
Get personalized haircare advice from our experienced stylists.
Understand how to choose the right products for your hair type.
Participate in a live Q&A session with our expert hairstylists.
What to Expect: During this workshop, our skilled hairdressers will guide you through various hair styling techniques and provide valuable insights on maintaining healthy and beautiful hair. Whether you're a beginner or have some hairstyling experience, you'll leave with practical knowledge and newfound confidence in managing your locks.
Ticket Information: Standard Ticket: $25 VIP Ticket (Includes deluxe haircare kit): $40
Limited spots available, so secure your spot today and get ready to elevate your hair game!
Don't miss out on this fantastic opportunity to learn from the best in the industry and transform your hair routine. Reserve your spot now and embark on a journey to hair perfection!
For inquiries, contact us at info@pravana.com or call (555) 123-4567.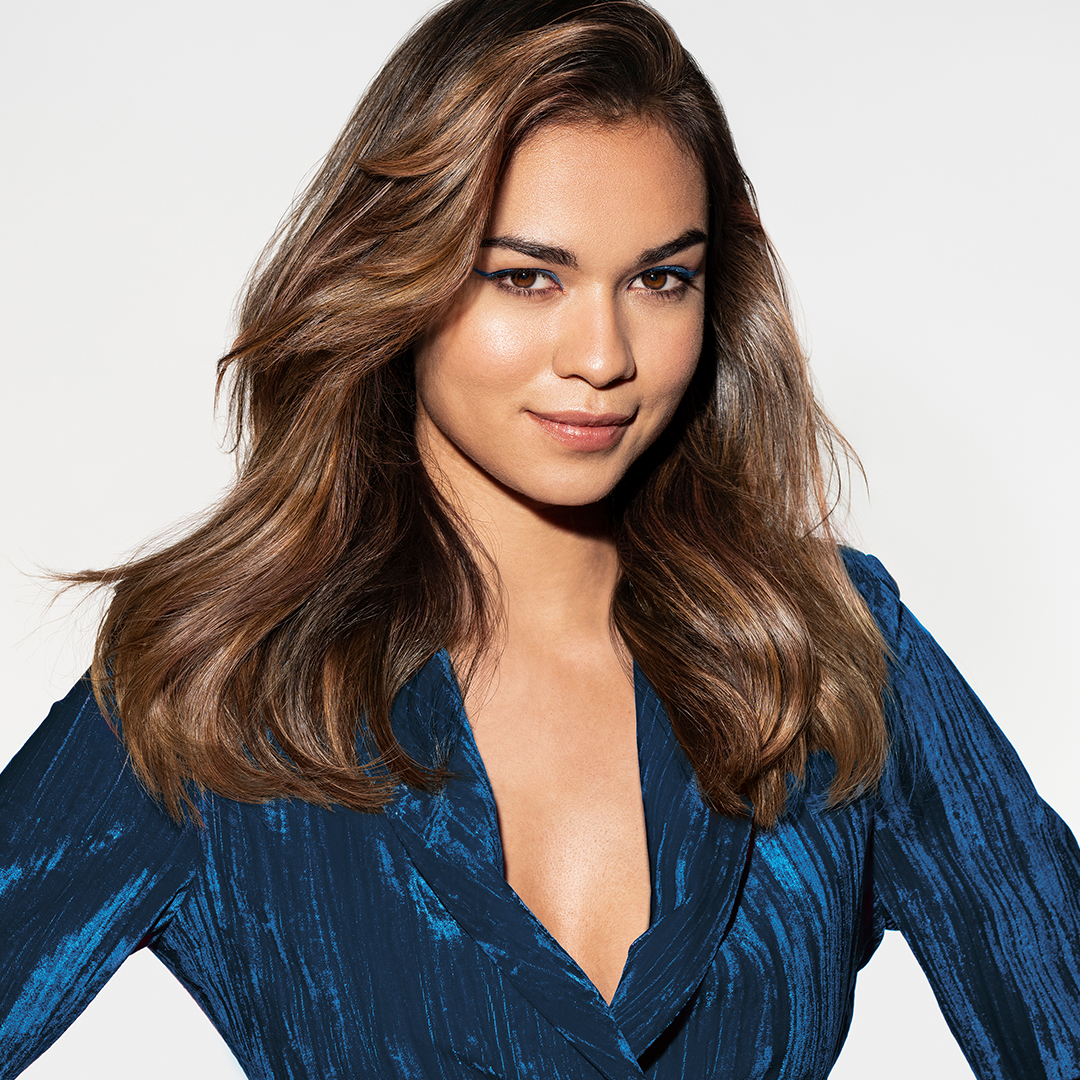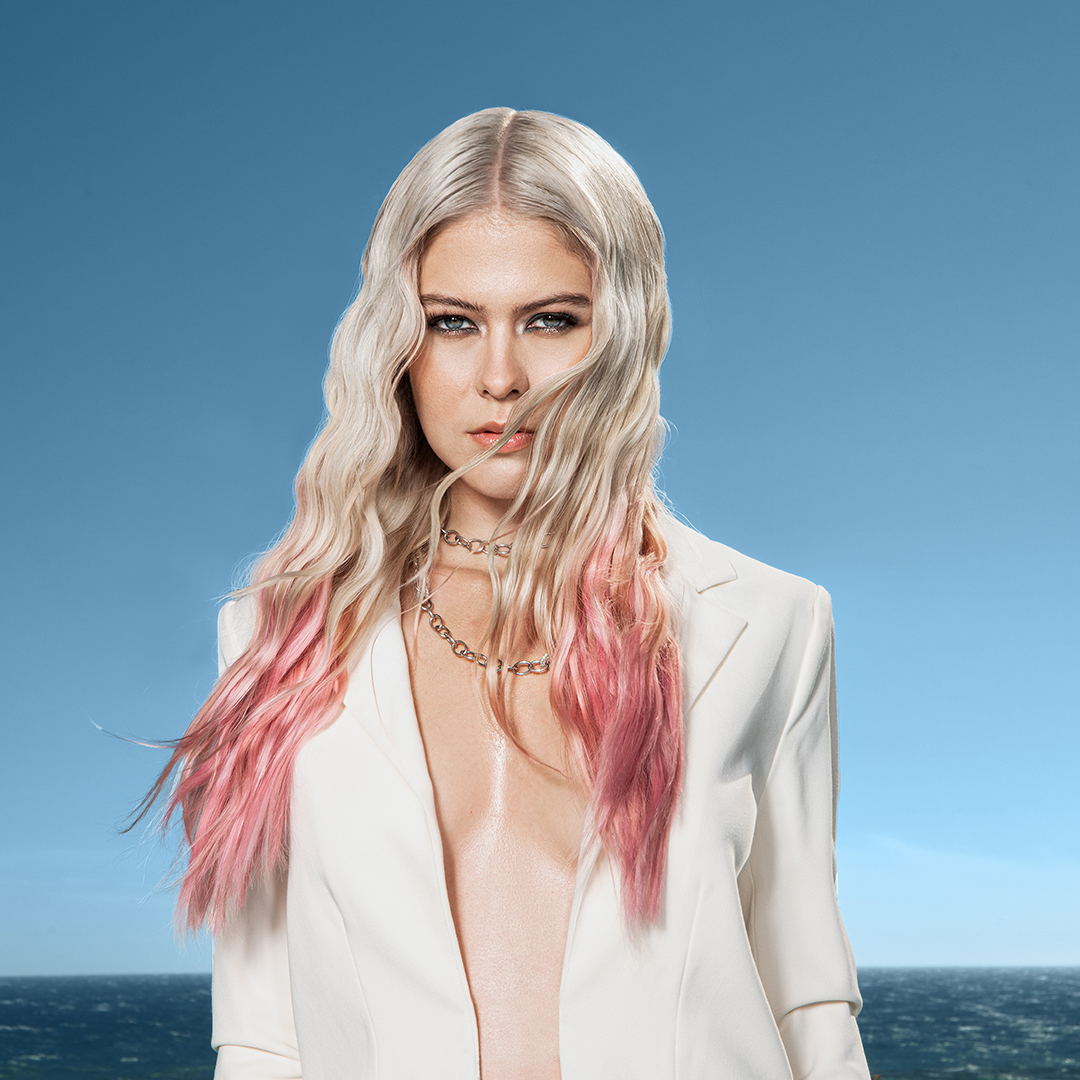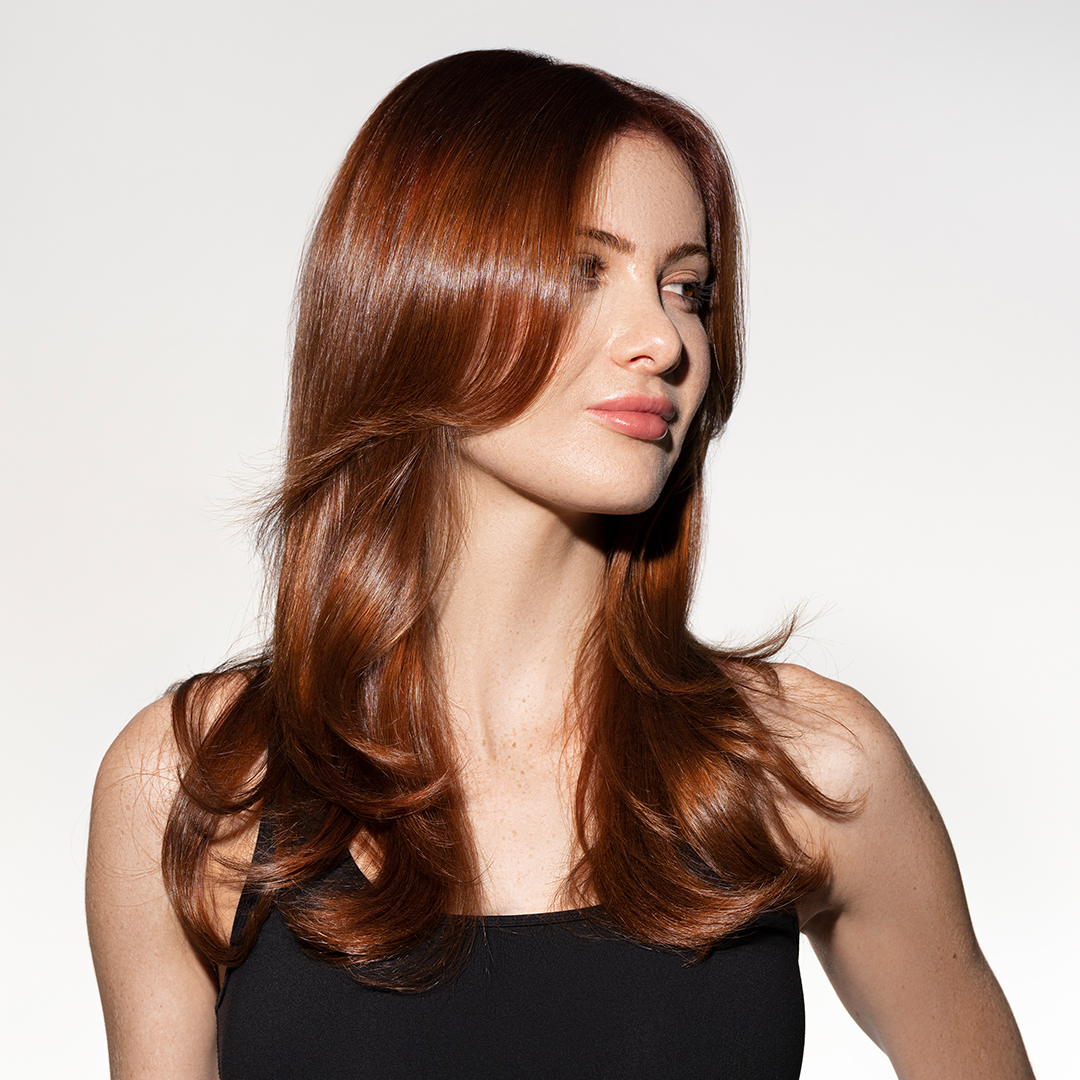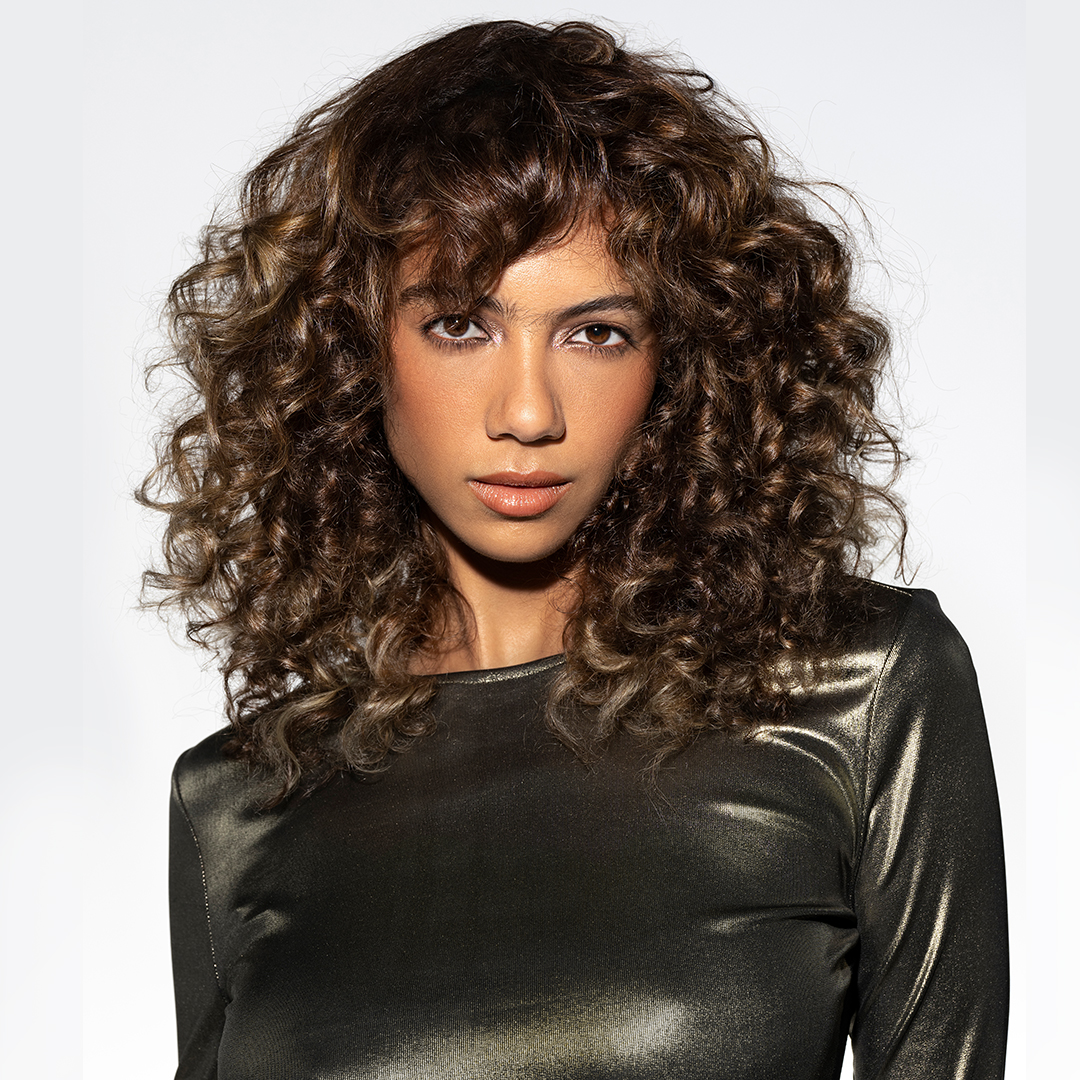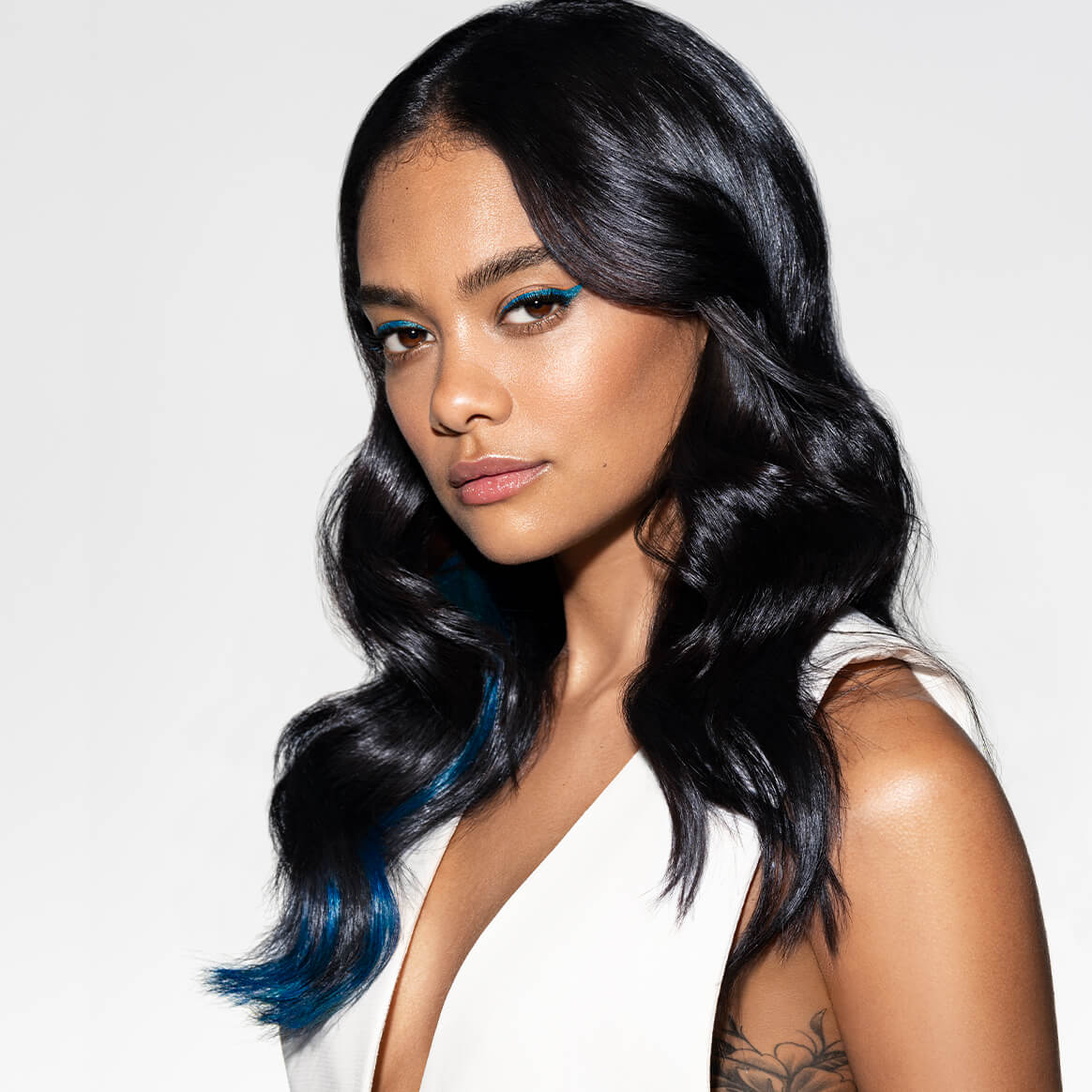 5